4 years ago · 3 min. reading time · visibility ~10 ·
12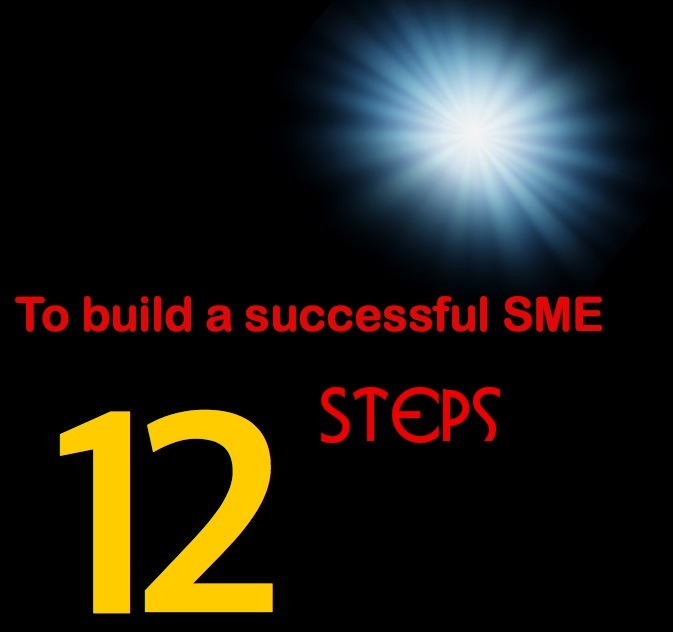 Outlining which will be detailed on the Future
For analogy i will use the metaphor "child" from the time he borne and all stages.: growing and giving harvest … dying precocious or last to eternity etc.…for examples i will use my experience and the experience of others especially the field of computing.
"If you haven't found it yet, keep looking. Don't settle. As with all matters of the heart, you'll know when you find it. And, like any great relationship, it just gets better and better as the years roll on." Steve Jobs
      The most first thing is to find and decide what to do.it can be new or existent. We can use Imitation, inspiration or innovation. Believe on it with the greatest faith on its success… Think carefully… Sometimes it's better to not doing any thing than doing a catastrophe.
2. The Name:
 "And then a waitress came, and I said do you know about Alibaba? And she said yes. I said what do you know about Alibaba, and she said 'Open Sesame.' And I said yes, this is the name." Jack Ma
      The second important thing is to find a new and attractive name. This name could erase our given name. The name must have new meanings, attractive, special, easy to remember and recite, sweet to pronounce ……In my life I have created for my self lot of names: PNM, GMPPC, ORKIDE.info, Fenix, Pinatec, belibeo, Coneva…. and now towards others.
3. Love and enjoy:
"I was, you know, rebellious–an 18, 19-year-old and just did what I wanted to do and all worked "                                                      Michael DELL
        Because we have the opportunity to choose, so we have to choose what we love. We have to be sure that if we love something we will do the best of ourselves.. We will be able to work hard and for longue hours with great pleasure… This how a scientist in a laboratory last all his life or a writer between the staves of books etc.…. when we haven't what we love we mustn't love what we have but to find what we love…
4. Protection:
"She didn't need to understand the meaning of life; it was enough to find someone who did, and then fall asleep in his arms and sleep as a child sleeps, knowing that someone stronger than you is protecting you from all evil and all danger"                                                  Paulo Coelho
       Like a baby, it must be strongly protected until independence. Protection from: risk and competition etc. …. This will be done specially by a good business Plan.
5. Fidelity and Trust:
"The toughest thing about the power of trust is that it's very difficult to build and very easy to destroy. The essence of trust building is to emphasize the similarities between you and the customer."   Thomas J. Watson
       Trust is a vital value for any enterprise. It's done toward client and provider. Fidelity and a building great trade/name is the result. When we will have this we have the path of success straight on..
6. Respect and discipline:
"Respect your efforts, respect yourself. Self-respect leads to self-discipline. When you have both firmly under your belt, that's real power"
Clint Eastwood
      By respecting the work as something sacred we will give it a great value. If we have to introduce teamwork, they will follow the politics of the work as a constitution…
7. Time:
"You Cannot Step Into the Same River twice"  
Heraclitus                                                               
Time is money. Time is a matter of respect. The. Find out Time's valorization. Have to establish a good management of time between work, family, hobbies, learning, rest etc. Also the notion of timing, which means doing the one thing on on its time and never procrastinate or postpone…
8. Communication and advertising:
"Think like a wise man but communicate in the language of the people"     
William Butler Yeats
It's the mean how to connect with others. How to explain our ideas, product…
How being known as a name in this world?.
Media is very important. We should at least read "Media literacy" and know the Language and Tools of Persuasions.
9. Chance:
"The meeting of two personalities is like the contact of two chemical substances: if there is any reaction, both are transformed."        Carl Jung                                              
    The first chance that we have is being in life and human. The second is being able to do our business.
The most important one is the opportunity: the meeting with other people. For doing business we have to be at least two!
10. The balance:
"Life is like riding a bicycle. To keep your balance, you must keep moving."                                    Albert Einstein
   Lot of parameters could influence us as risk, fear, adventure, trust, etc. we have to build a balance-souplesse for us in order to know when we have to take a delay to answer and when we have to answer at the same second. A Fatal mistake can be death.
11. Research and development:
"Innovation has nothing to do with how many R&D dollars you have. When Apple came up with the Mac, IBM was spending at least 100 times more on R&D. It's not about money. It's about the people you have, how you're led, and how much you get it."
                                            Steve Jobs  
The idea is that anyone can investigate in R&D, with time or money. We have to search how to do it better and to know where tendency is going for not being one day out the Field, Or out The ring.
12. Creativity:
"There are three creativities: creativity in technology, in product planning, and in marketing. To have any one of these without the others is self defeating in business. " 
El mribte Mohammed"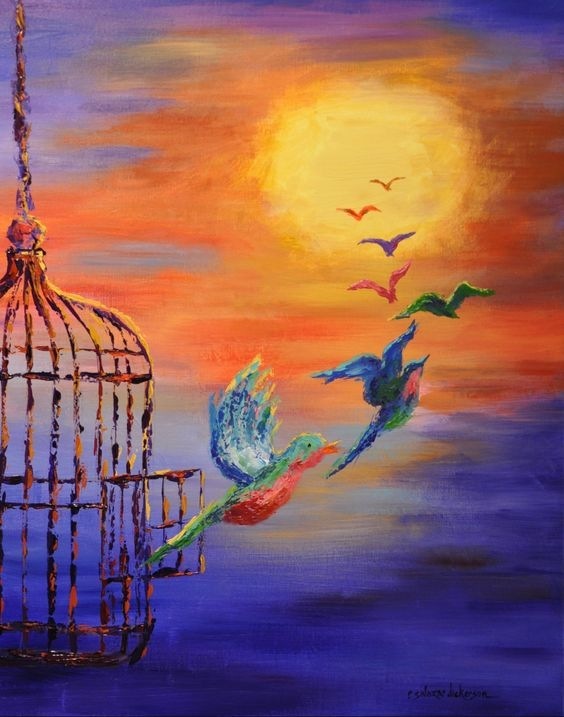 4 years ago · 1 min. reading time
Liar who says · Liar who says · when we born we ar ...
You have no groups that fit your search